Z Gateway: Replacement Guide
How to replace a Z Gateway in the TempAlert platform.
Z Gateway Replacement
1. Remove the new Z Gateway and power cable from the packaging.
2. Connect one end of the power cable to the Z Gateway and connect the other end to the AC power adapter.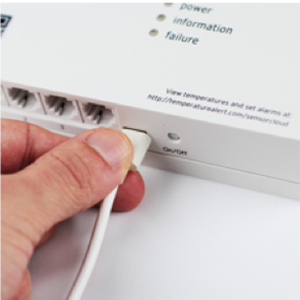 3. Plug the AC power adapter into the wall.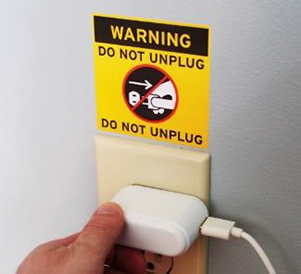 4. Remove the existing Z Gateway from the wall, and replace it with the new Z Gateway.



5. Ensure the antennas are pointed toward the ceiling.
6. The status light should blink green when the Z Gateway is connected to the network.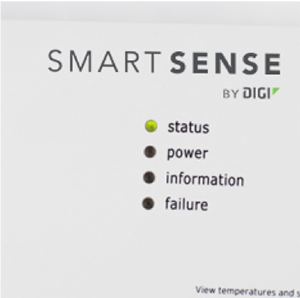 Updating Devices in TempAlert Insights
1. Log in to TempAlert Insights.
2. Verify that the replacement Z Gateway is reporting to the dashboard.
3. The Z Gateway's name will need to be updated.
4. To do this, click the View link next to the new Z Gateway's listing.5. Click the Edit button to bring up the Device Information.
6. Change the device's name, then click the Save Device button to confirm your changes.




7. Now that your new Z Gateway is reporting to the dashboard, the old device can be removed.
8. Click the View link next to the old Z Gateway's listing.




9. Click the gear-shaped icon located in the upper right-hand corner of the device view.
10. Enter RMA into the search field, and click the Search button.
11. Click on the folder named *RMA and then click the Save button.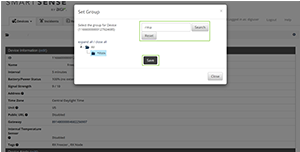 12. The old Z Gateway will be moved to the RMA group and then removed from your SmartSense Dashboard.