WiFi: Updating Firmware
The latest firmware version should always be used to ensure the best functionality and reliability from your device. New firmware versions will be released for quite sometime after the launch of a product. Be sure to check your product download page to ensure your device stays up to date. Updating firmware is a simple process that will be explained here in full detail.
Steps
1. Check the version of firmware currently running on your WiFi device via the Developer Mode Console (10.99.99.1) interface.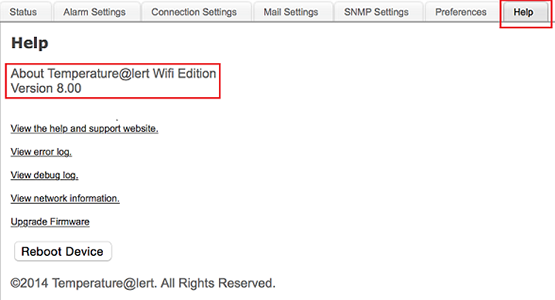 2. Download the appropriate latest version from our downloads section based on your model: WiFi Firmware Downloads (at the time of this writing, 8.05 is the latest version).

3. Navigate to your device's interface via a direct PC connection via 10.99.99.1 or by browsing to the device's assigned IP address on the network.
4. Click "Switch to Developer Mode."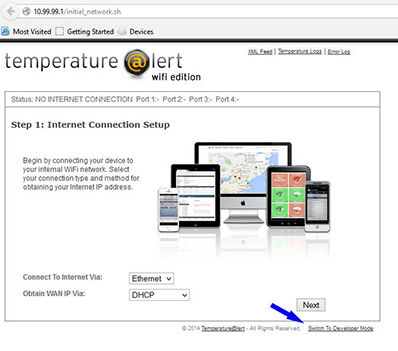 5. Select the "Help" tab and click "Upgrade Firmware."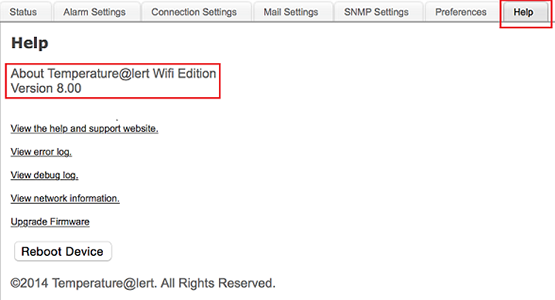 6. Click on "Choose File" and select the file previously downloaded.

7. After the file has been selected, click "Upgrade Firmware Now."

8. The upgrade process takes approximately 3-5 minutes and your device will reboot twice.

9. Do not power off the device during the flashing process - this may render the device inoperable.

10. After the flashing is complete, you will see all lights begin to flash and then go solid one by one.

11. To verify a successful update, repeat step 1 to view your new Firmware Version under the "Help" tab.